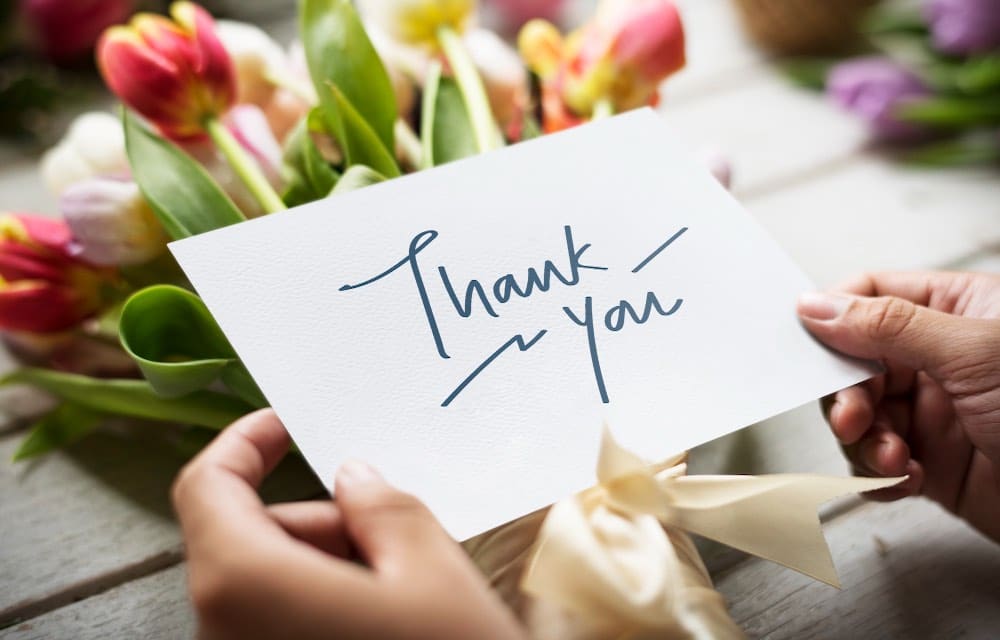 We are truly overwhelmed with gratitude as we pen down this blog post. Over the past few days, the Gowdurbar family has grown stronger and more vibrant, and we want to extend our heartfelt thanks to each and every one of you.
Your Response Has Been Remarkable!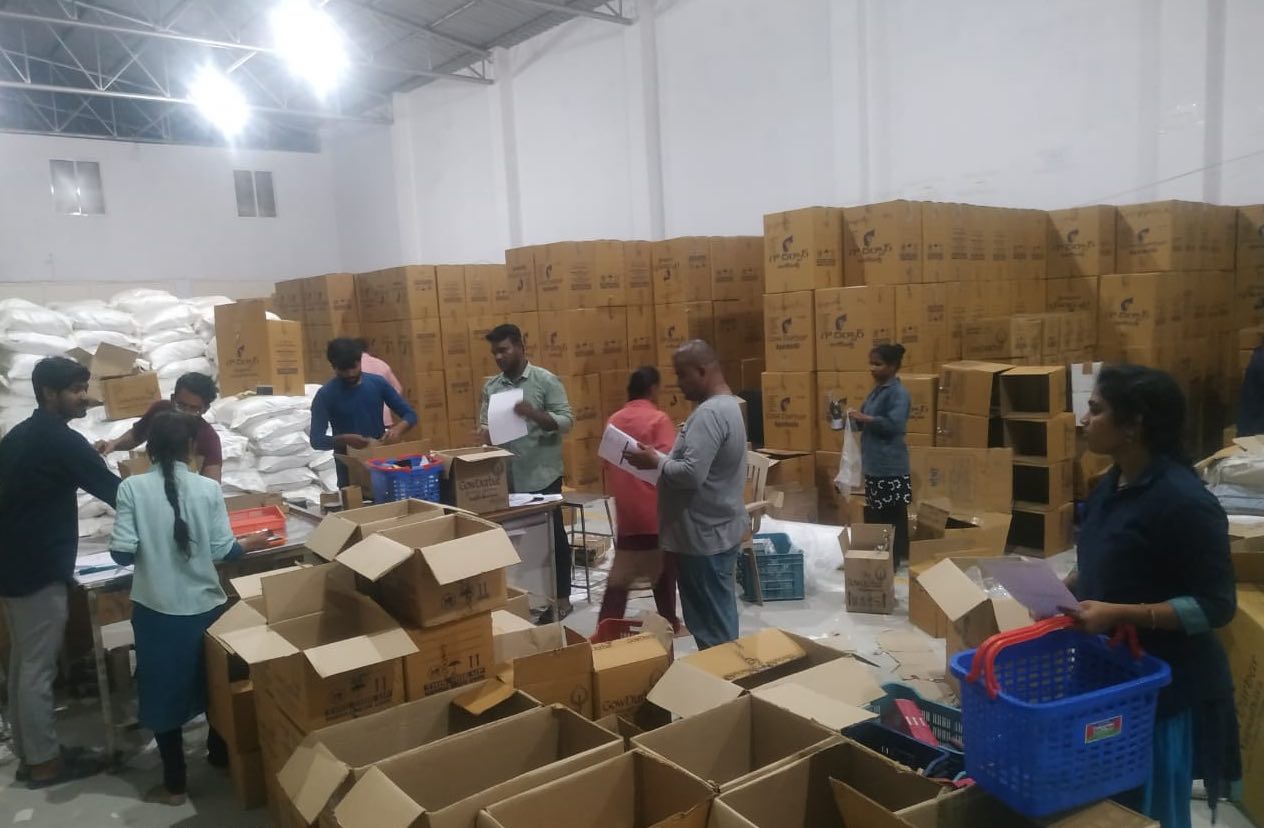 Our journey has been nothing short of incredible. The hustle and bustle at our Hyderabad Gowdurbar office over the last few days has been a testament to the trust and love you've shown us. We've been working tirelessly to ensure your orders reach you promptly, and it's been an absolute pleasure serving you.
A Special Shout-out to Sri Nanduri Srinivas Garu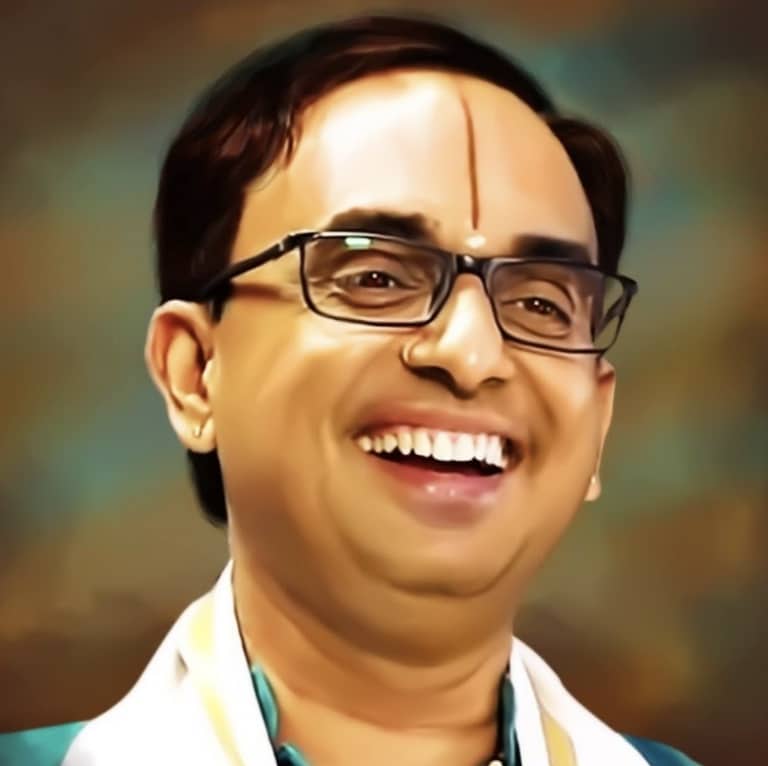 We'd like to give a special shoutout to Sri Nanduri Srinivas Garu, whose viral video helped spread the word about Gowdurbar's natural products. Your support means the world to us, and we're deeply grateful.
Eco-Friendly, Panchagavya-Based Goodness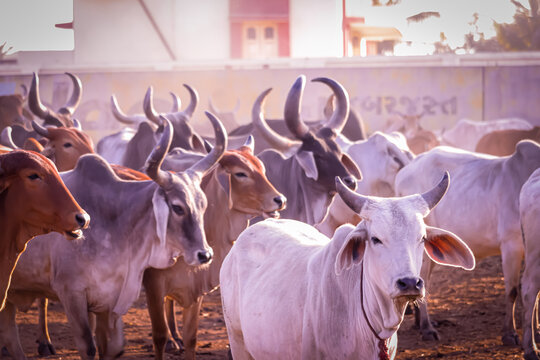 At Gowdurbar, we take pride in offering eco-friendly products rooted in the ancient wisdom of Panchagavya. Our range of products is thoughtfully designed to elevate your pooja activities, providing you with a holistic and spiritually enriching experience.
Exciting News – New Product Series on the Horizon!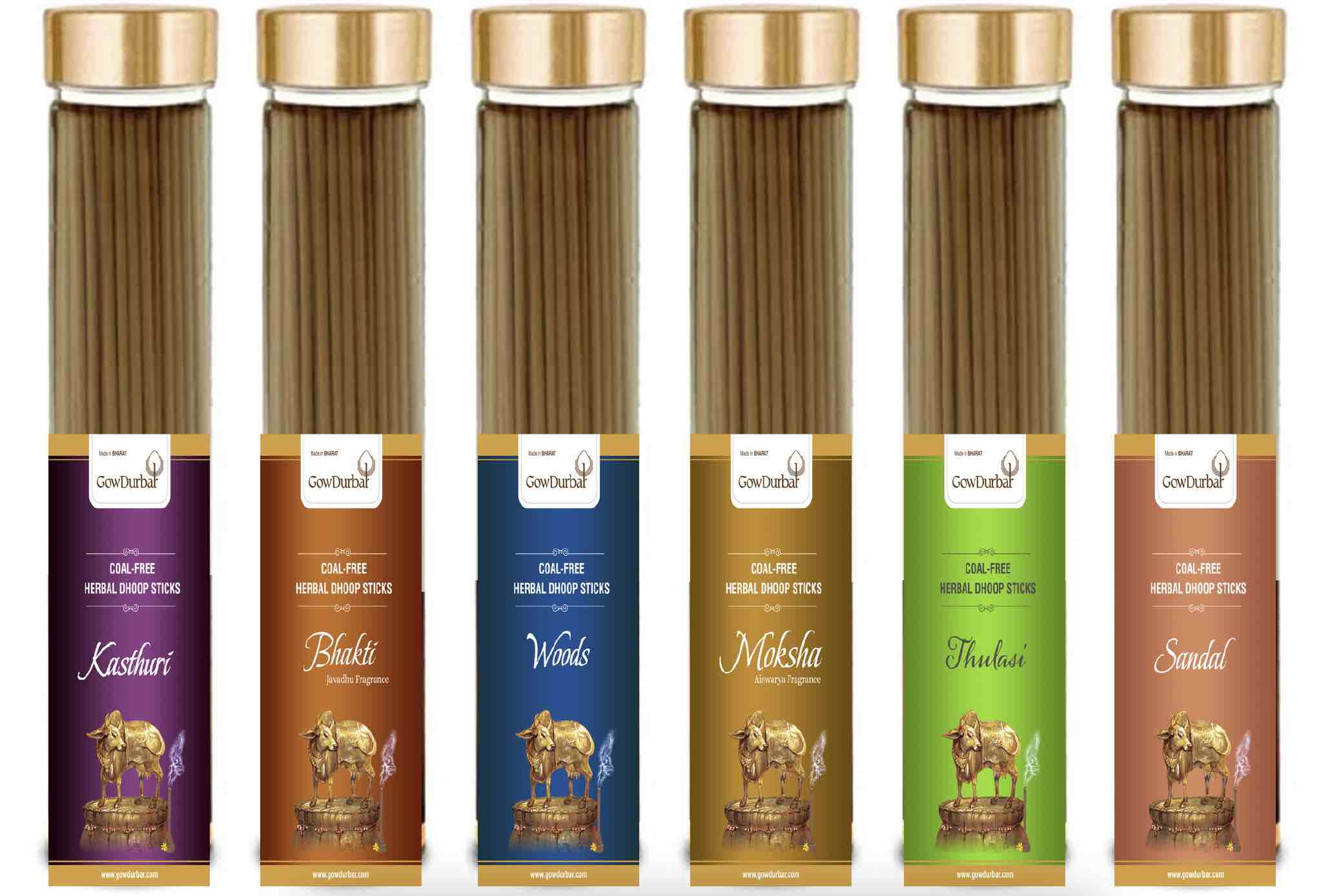 But the journey doesn't stop here. We're thrilled to announce the upcoming launch of a new product series. This expansion aims to offer you even more diverse and enriching options. Our commitment to providing the best in natural, eco-conscious products that align with your values and traditions remains unwavering.
Thank you for being an essential part of the Gowdurbar family. Your trust and support inspire us to continuously improve and evolve. We're excited about the road ahead and are grateful for the opportunity to serve you.
With heartfelt thanks,
The Gowdurbar Team