GowDurbar is derived from a divine thought of a yogi. Conceptualized thousands of years ago, the renowned yogis in Bharat visualized a harmonious lifestyle by adopting indigenous cow derivatives and medicinal plant extracts. GowDurbar is cultivated from the ancient art of Ayurveda. Our pure, unadulterated, and affordable products open the door to a new and improved way of life by integrating ancient formulae of Indian ayurvedic science with modern needs. Through our unique herbal-based products we nurture a health conscious way of life with no side effects. An innovative evolution with a noble initiative, Gowdurbar is vowed to provide Eco-friendly Swadeshi product lines, Pooja Needs, Body Care and Healthy Diet.
 NO Artificial Colors | NO Additives| NO Preservatives| Cruelty-Free
Light Up Your Soul With The Fragrance Of GOWDURBAR
"Harness the essences of nature, as herbs and incense blend, creating an aromatic sanctuary that rejuvenates the spirit and reconnects us to our roots."
We offer a wide range of products to cater to different preferences and needs. Whether you are looking for traditional fragrances or unique blends, we have a diverse selection to choose from.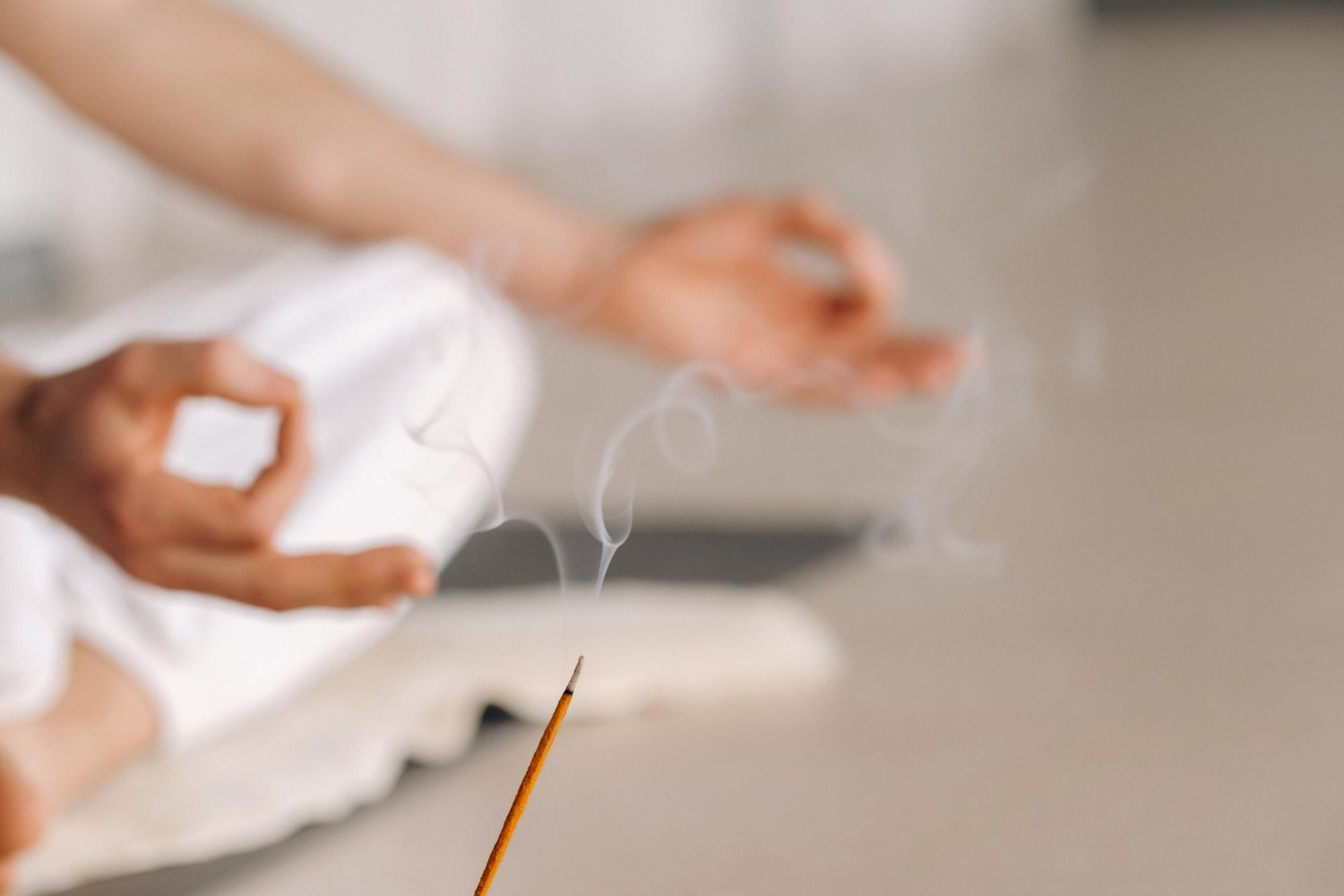 Thanks for showering your love- we are grateful!!
We value your feedback and strive to provide exceptional customer service. Contact us for a delightful shopping experience.